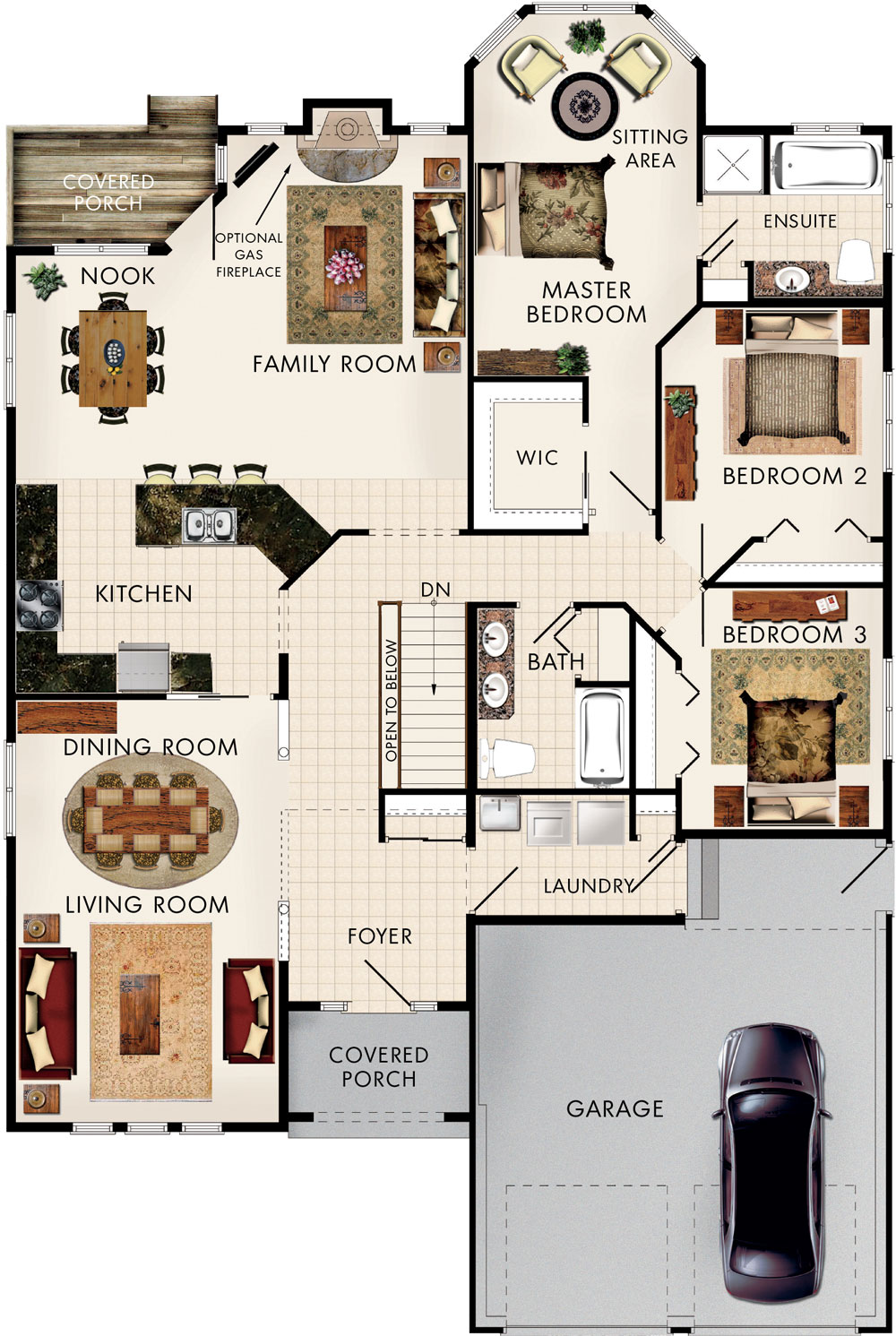 Specs
Living Room: 13′-1″ x 11′-0″
Family Room: 12′-0″ x 19′-7″
Kitchen: 13′-1″ x 10′-4″
Nook: 10′-6″ x 11′-5″
Dining Room: 13′-1″ x 10′-0″
Garage: 20′-5″ x 20′-0″
Master Bedroom: 11′-1″ x 18′-0″
Bedroom 2: 11′-0″ x 11′-5″
Bedroom 3: 10′-0″ x 12′-0″


The impressive Silver Maple opens to a foyer with 12 foot high ceilings off a covered porch. The open concept living area features an L-shaped kitchen, familing room with an optional gas fireplace and a covered porch. The three bedroom design features a master bedroom with a sitting area, walk in closet and ensuite.
5
Reviews
11
reviews for this content.
Share your Beaver Homes and Cottages Story with us!
×
Please select one or more photos to proceed!
UPLOAD PHOTOS FROM YOUR FACEBOOK
UPLOAD PHOTOS FROM YOUR INSTAGRAM
UPLOAD PHOTOS FROM YOUR COMPUTER