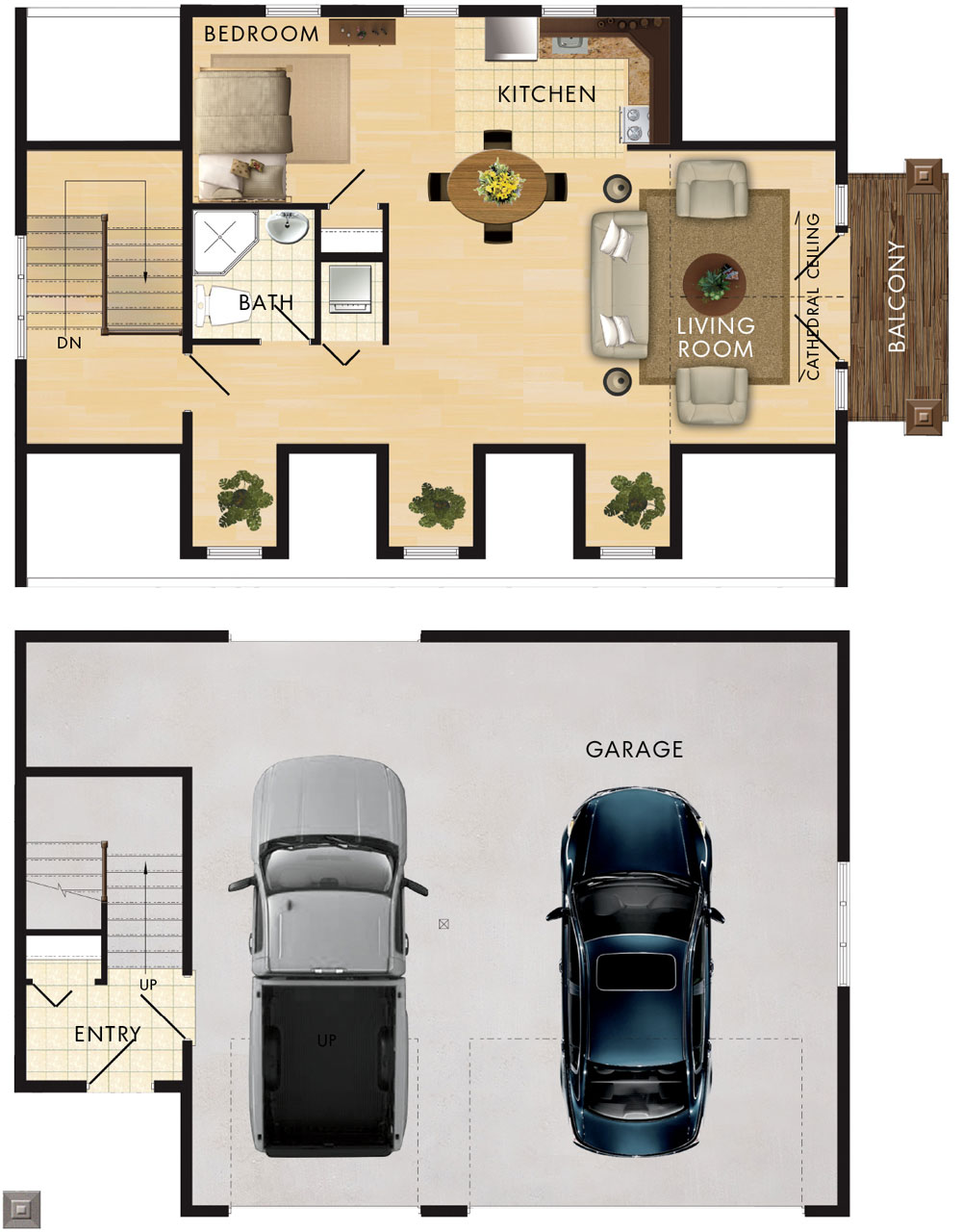 Specs
Living Room: 21′-7″ x 14′-2″
Kitchen: 11′-0″ x 9′-0″
Garage: 31′-1″ (39′-1″) X 27′-1″
Master Bedroom: 12′-0″ x 9′-0″
The Langford a beautiful one-bedroom carriage home with a 3 bay garage. The brightly lit loft offers a living room with a balcony and cathedral ceilings, and open concept l-shaped kitchen and living area.
5
Reviews
reviews for this content.
Share your Beaver Homes and Cottages Story with us!
×
Please select one or more photos to proceed!
UPLOAD PHOTOS FROM YOUR FACEBOOK
UPLOAD PHOTOS FROM YOUR INSTAGRAM
UPLOAD PHOTOS FROM YOUR COMPUTER