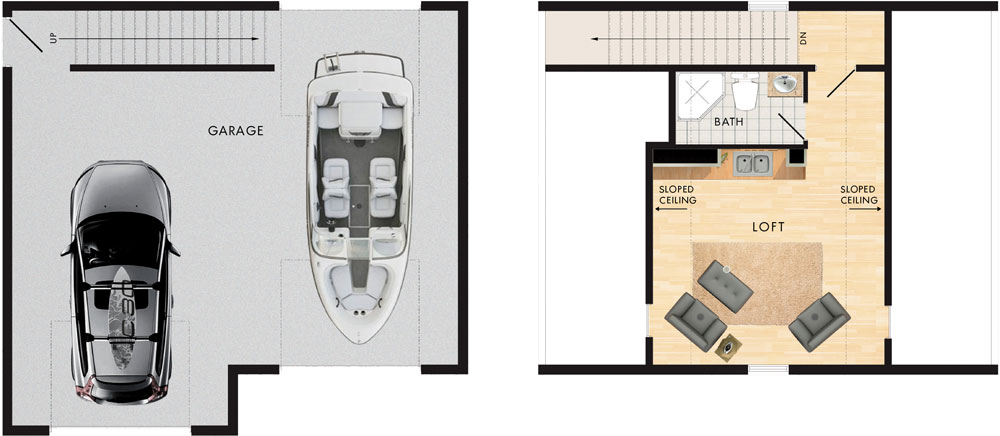 Specs
Garage: 29′-1″ x 23′-1″
Loft: 15′-1″ x 19′-1″

Well-appointed and spacious,The Hartland Carriage House offers a drive-through garage bay perfect for storing your car or boat. The attached loft is a spacious area with sloped ceilings and bath.
5
Reviews
1
reviews for this content.
Share your Beaver Homes and Cottages Story with us!
×
Please select one or more photos to proceed!
UPLOAD PHOTOS FROM YOUR FACEBOOK
UPLOAD PHOTOS FROM YOUR INSTAGRAM
UPLOAD PHOTOS FROM YOUR COMPUTER